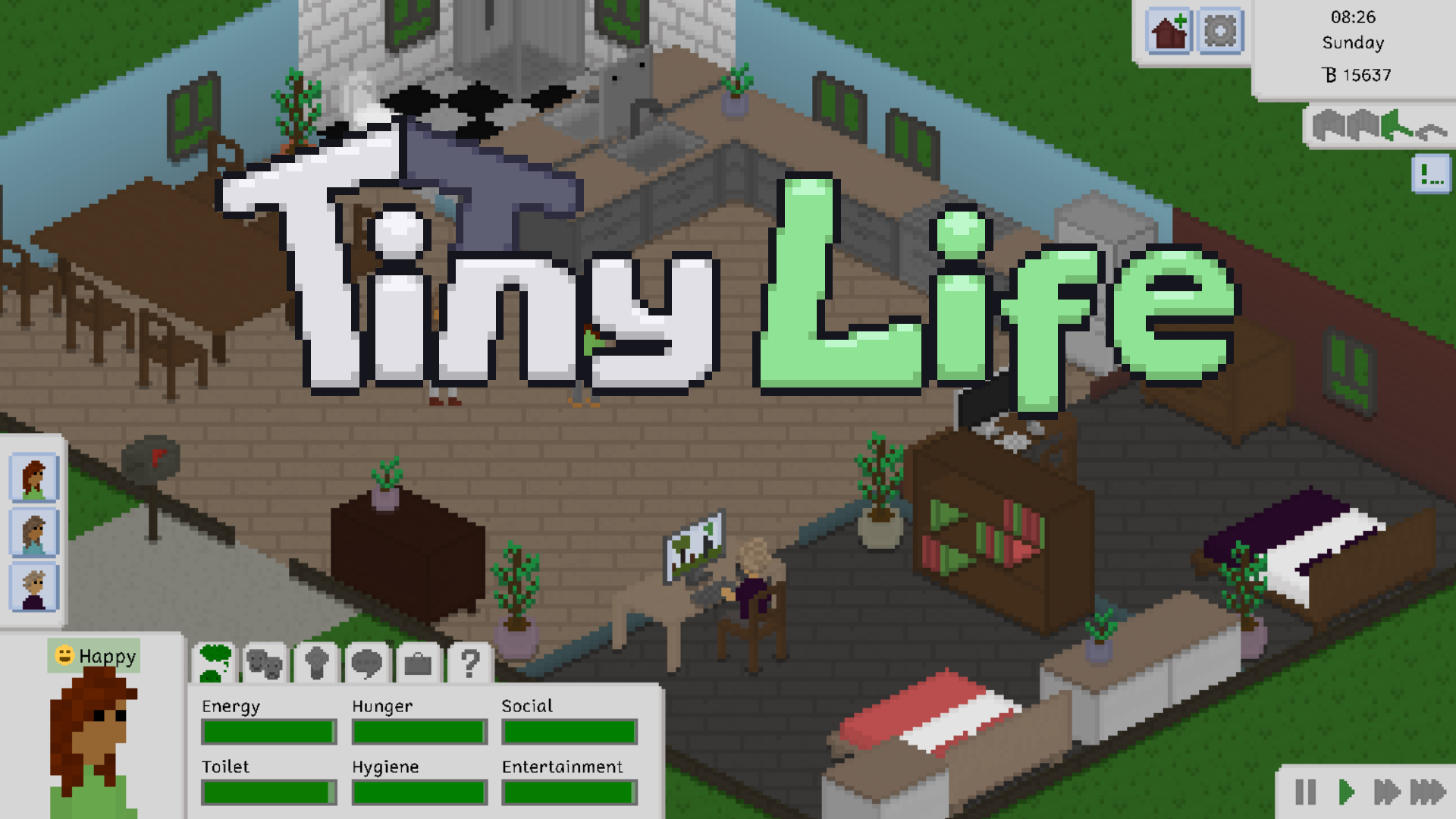 Tiny Life
Tiny Life at Steam Next Fest
---
Hi everyone! It's been a wild ride for us since the demo released a while ago, and we've gotten some great feedback and some useful bug reports from yall. As we mentioned in our last post, the demo is here to stay throughout Tiny Life's Early Access release and onwards. It'll allow new players to try out the game before committing to purchasing the full game. There's something else we want to talk about today, though.
Steam Next Fest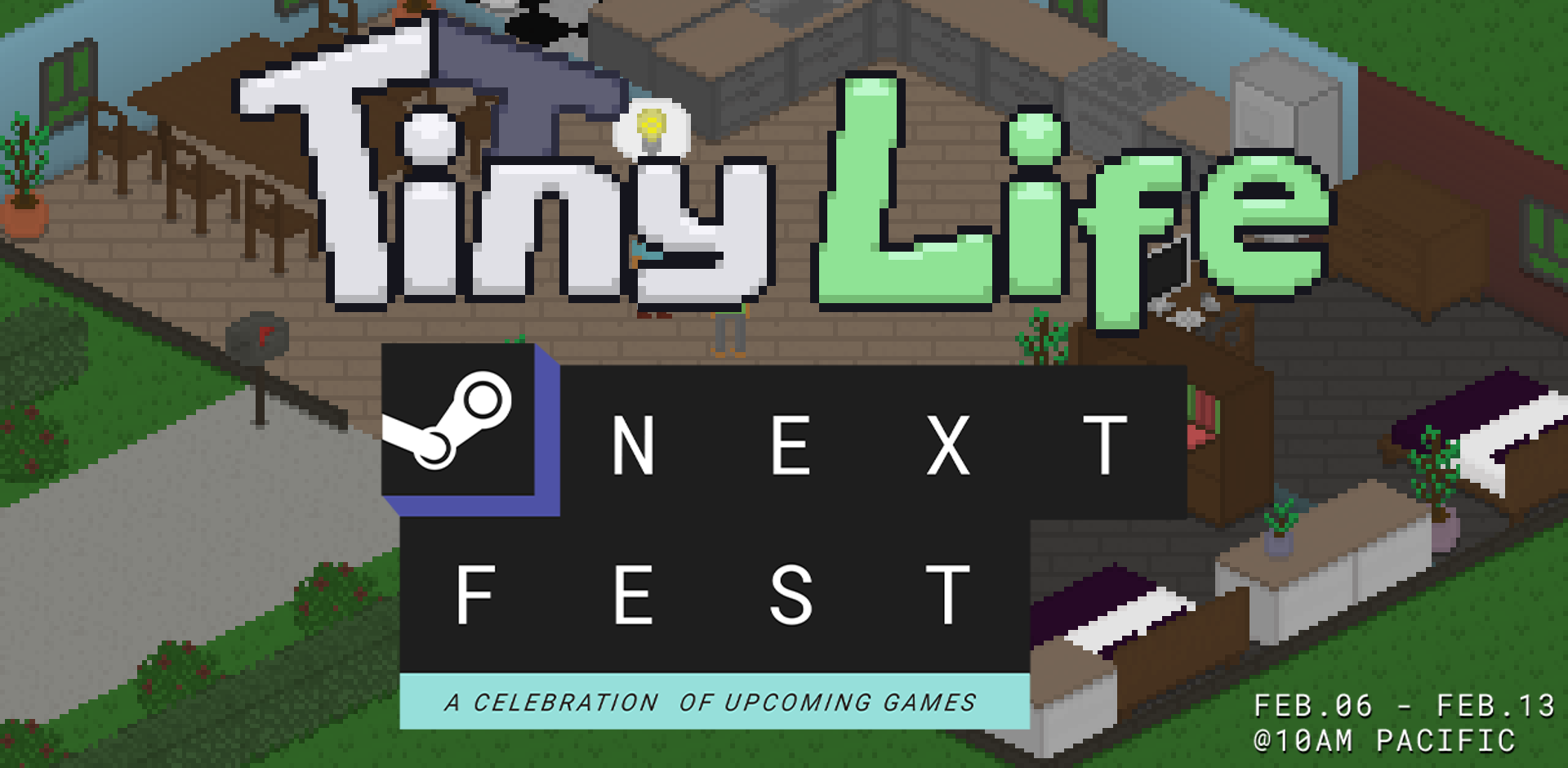 Yes, you heard that right! Tiny Life will be participating in the upcoming Steam Next Fest, which will take place between February 6 and February 13. The times it starts and ends are 10am PT, which is 18:00 UTC for us European folks.
During Next Fest, we hope to be able to gather some more feedback and bug reports from seasoned and new players alike through the demo. We'll publish another short post once Next Fest starts that gives a brief overview on how to play, how to report bugs, and how to give feedback. Until then, just know that it'll be through the usual channels, including the feedback form and the Discord.
If you have friends that haven't checked out Tiny Life yet, but you think they'll enjoy it, this is a great time to let them know about Next Fest and Tiny Life's appearance!