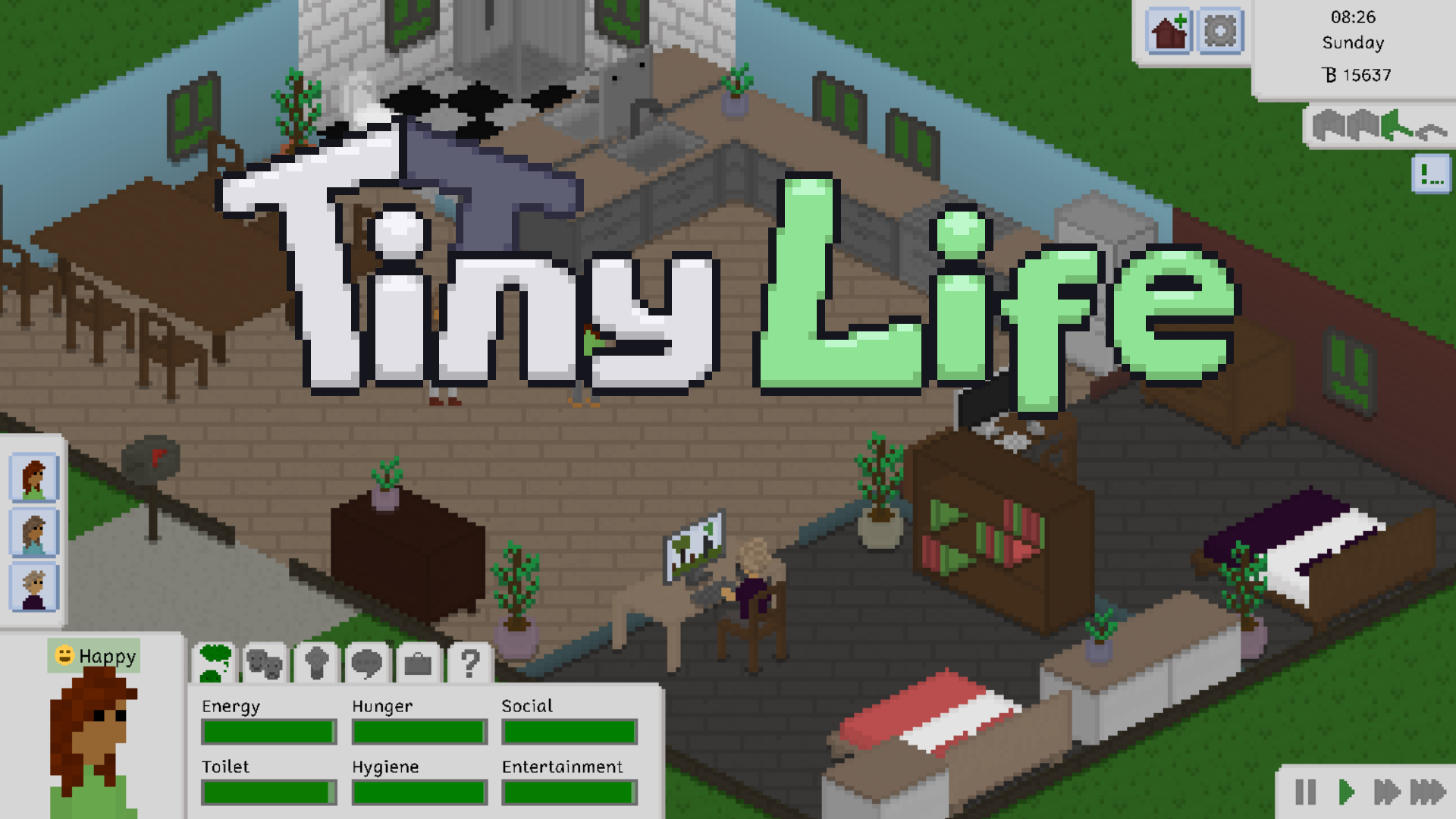 Tiny Life
Steam Next Fest: A Thank You
---
It's the 13th now, and Steam Next Fest has come to a close. As you may know, Tiny Life participated this time around, and the turnout was really incredible. We've seen a ton of videos, livestreams, new Discord members, feedback form submissions, and Steam wishlist additions.
For all of that, I'd like to thank you from the bottom of my tiny heart! ❤️
When I first started working on Tiny Life early into the Covid-19 pandemic, it was just a fun little side project for me. Over the years, it's expanded into something that I'm truly proud of, and that I'm hoping to be a fun and safe space for everyone who decides to play. Now, I find myself receiving positive and constructive feedback left and right, from people praising the gameplay to the art to the inclusivity and accessibility. Of course, I'm also taking in the criticisms, and subsequently improving the game with your help.
Again, I'd like to thank you all for that as well.
Tiny Life's next milestone will be the upcoming Early Access release later this Spring. We're not ready to announce the exact release date yet, but it's safe to say that Tiny Life will hit Early Access some time within the next three months.
Until then, thanks so much for playing, giving feedback, and wishlisting the game on Steam. Keep it coming, everyone!
Ell