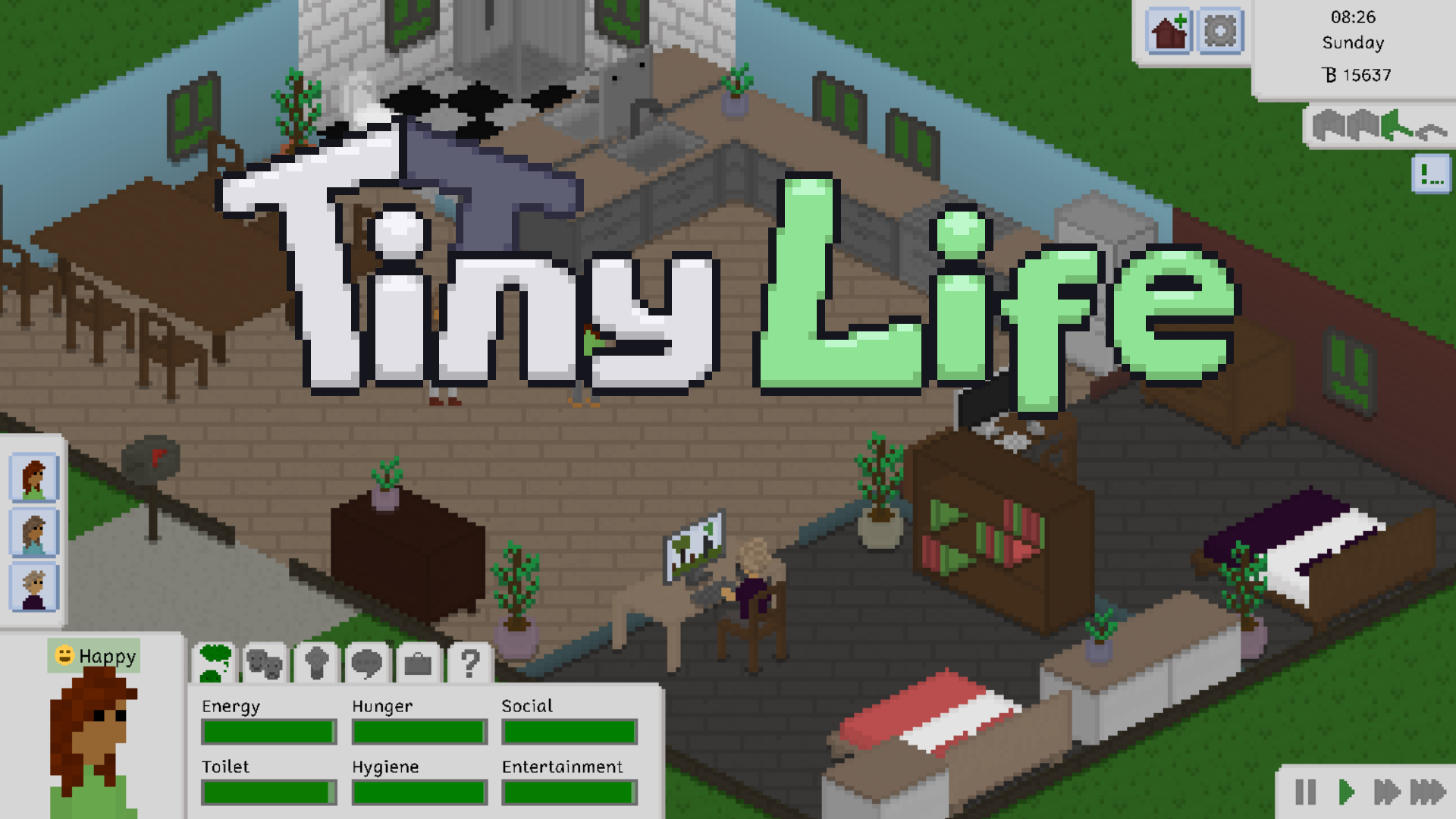 Tiny Life

Let's get all the TL;DR out upfront, before we get all emotional on you.
The Tiny Life Demo will be playable at PAX East! Like, the PAX East! It's happening from March 23 to March 26, and the opening hours are 10:00am to midnight EDT. Once the convention starts, you'll also be able to check out a bunch of PAX-related stuff on Steam, where there'll be a digital PAX event happening.
Here's a little snippet of the map, so you know where to find the booth! As you can see, the booth number is 15093.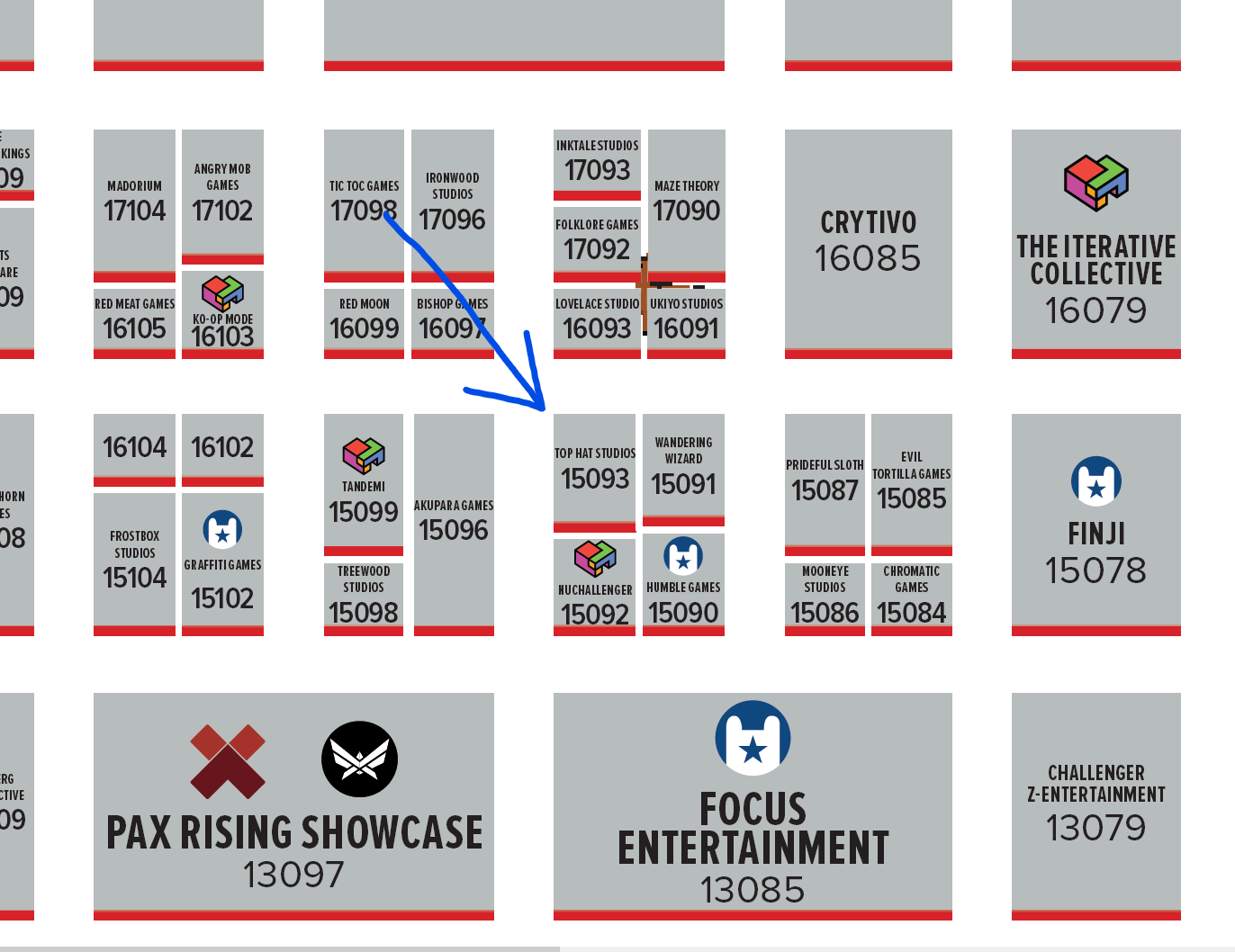 If you don't know, or just aren't from the US of A, PAX East is a big gaming convention in Boston, MA (apparently), and you can go there in person and play games, including the Tiny Life Demo! Our publisher Top Hat Studios have set the whole thing up with their own booth with computers that you can try out a bunch of fun games at. Other than Tiny Life, they're also showing off some other awesome games they're publishing, including Ova Magica, Elementallis and Athenian Rhapsody. It'll be a great time!
Now, just to be clear: We're not going. "Us" being any of the Tiny Life dev team members. No Ell (that's me), no Leiss, no… well, that's it, really. The reason for this is mainly that I have University stuff to do, and also I don't live anywhere close to the US, and Leiss probably also has important music-related stuff to do. We hope you don't miss us too much, though!
For Ell (that's me), this is honestly kind of a dream come true. I'm not the biggest fan of going to gaming conventions (social anxiety), but I went to Gamescom here in Germany many times when I was a teenager, and I met a lot of my cool online-met friends there. Though regardless, the idea of one of my games being available at a big convention, with people being able to walk up to the booth and straight up play it then and there is, like, honestly just crazy to me. I'd love to be able to be there in person, but I don't think I'd be able to cope with all the stress anyway.
All of that being said, I really hope you enjoy PAX East if you're going, as well as the Tiny Life Demo if you haven't tried it already. Also, if you do spot Tiny Life at PAX, please feel free to send us a photo on Twitter or in the Discord!